We come together with a simple purpose, to encounter God and equip the Body of Christ to live supernaturally.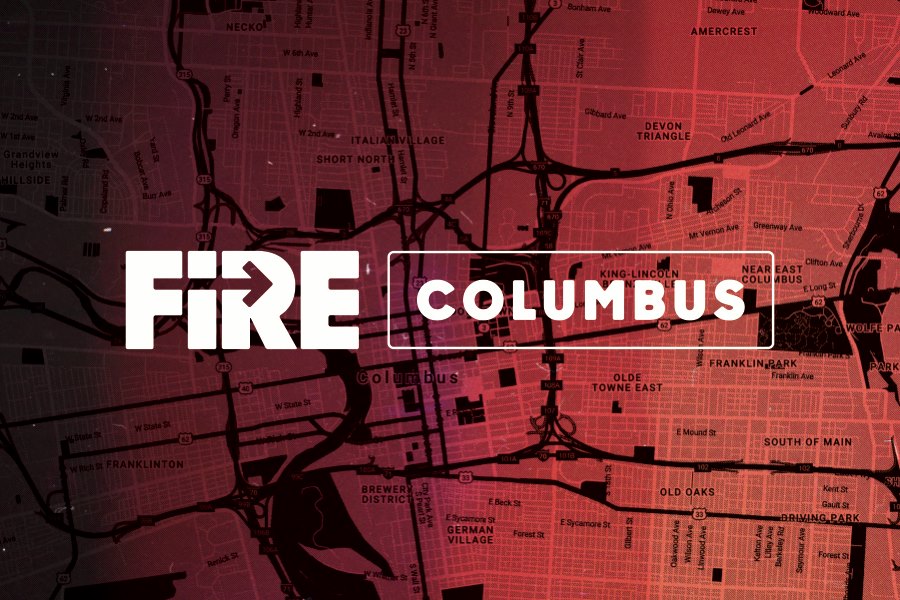 Fire is the young adult community (18-30 year olds) of Zion Christian Fellowship that is open to all for the purposes of fellowship, encountering the living God, and growing in knowledge and revelation of His Word and Holy Spirit.
We meet on Monday Nights:
1st & 3rd Monday's for our corporate gathering at the Roosevelt Coffeehouse.
2nd & 3rd Monday's for our Furnace Night at various locations around the city.
Directions to the Roosevelt Coffeehouse