The harvest is upon us and ready to be awakened by the hope and glory you carry!
Come to this powerful weekend of revelatory teaching and encounter with Ray Hughes and Bobby Conner, Thursday-Saturday, July 18-20 so you can learn how to step into the realms of glory God has waiting for you! 
Dates/Times:
July 18-20 (Thursday-Saturday)
7/18 Thursday 7pm
7/19 Friday 1pm & 7pm
7/20 Saturday 10am & 6pm
Registration Cost: 
• Early bird by June 18 
$45 Single; Married Couples $80
• June 19th to July 15th 
$50 Single; Married couples $90
• Walk ins Thursday-Saturday 
$55 (couples $95)
Registration will close on July 15th.
If you are a pastor on staff or leading a church, we would like to invite you to lunch before the conference begins! This is not a time where we are asking you for anything, we just want to make space for you to connect with others in our region and pour love and courage into one another. You are the gatekeepers of your cities, towns and regions and we want to know you, be with you and link arms in the Spirit realm! We will meet at Zion Powell on July 18th at 12 PM. Click the link below to register!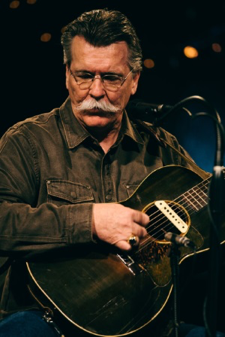 Ray Hughes is founder of Selah Ministries, and he lives with wife Denise in Florence, Alabama. Ray has been in full-time ministry for over 44 years as a singer/songwriter, author, and musicologist who has a passion for releasing creative worshipers into their destinies. Known by many as a humorist, philosopher, and storyteller, Ray is recognized internationally as a clear prophetic voice, a revival historian, a gifted teacher, and a spiritual father.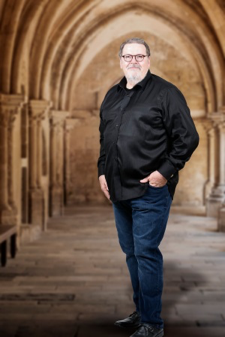 Bobby Conner, the founder of Eagles View Ministries, is highly esteemed as an internationally acclaimed conference speaker. He is well loved and best-known for his sensitivity to and leading of the Holy Spirit. Bobby's dynamic capacity to release outstanding demonstrations of the miraculous reveals the very heart of the Father toward us! God's love is beautifully expressed through Bobby and his wife, Carolyn, as they are used to transform the lives of thousands.