With two locations in Powell, OH & Pickerington, OH – CSSM is a Holy Spirit-led and worship-driven program designed to equip adults of all ages (from 18 to 80+) to live life supernaturally. The program is based on a regional approach to the curriculum of BSSM, Bethel School of Supernatural Ministry with many speakers and leaders from Zion Christian Fellowship.
The Coursework
Revolving, Open Enrollment 8-Quarter System:
Q1: Identity & Inheritance: Jan - Mar 2018
Q2: Healing and Power
Q3: Discover, Develop & Deploy Your Destiny
Q4: How to Read the Bible Supernaturally
Q5: Hearing God & the Prophetic
Q6: Supernatural Evangelism
Q7: Supernatural Leadership
Q8: Hosting God's Presence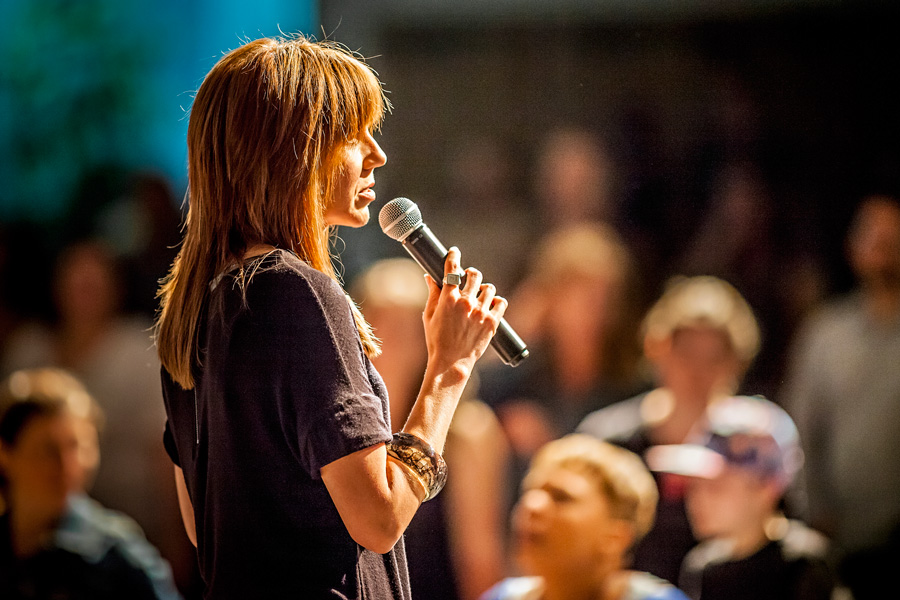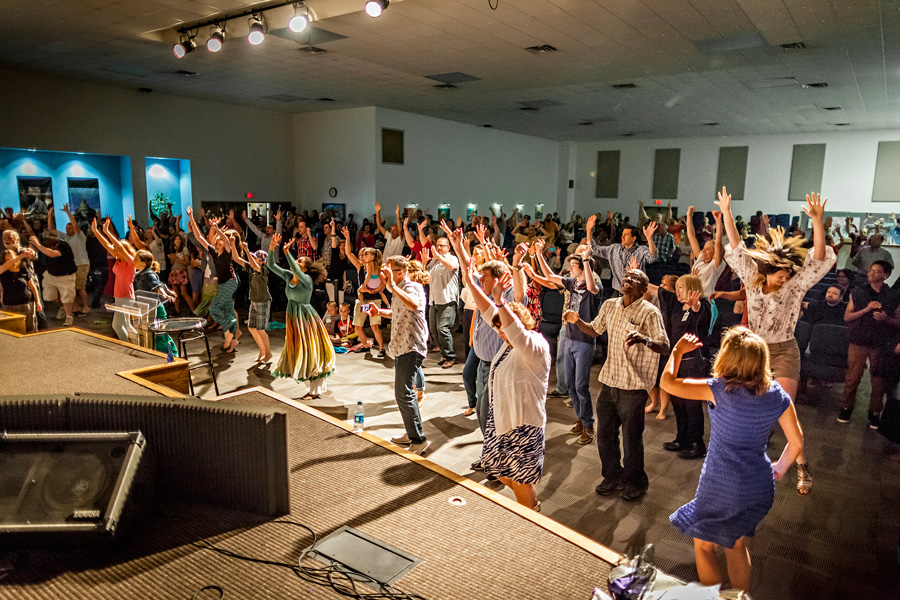 The Schedule
CSSM is designed as a two-year school, with four quarters each year. Each quarter is comprised of eight-week sessions, one class per week. New students can join at the beginning of any quarter. Classes are held on Sundays from 5 pm – 8 pm at Zion Christian Fellowship in Powell, OH and 5-8PM at Zion Pickerington Campus.