With two locations in Powell, OH & Pickerington, OH – CSSM is a Holy Spirit-led and worship-driven program designed to equip adults of all ages (from 18 to 80+) to live life supernaturally. The program is based on a regional approach to the curriculum of BSSM, Bethel School of Supernatural Ministry with many speakers and leaders from Zion Christian Fellowship.
Learn more about registration at cssmequip.com today!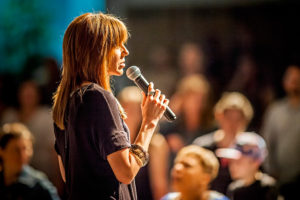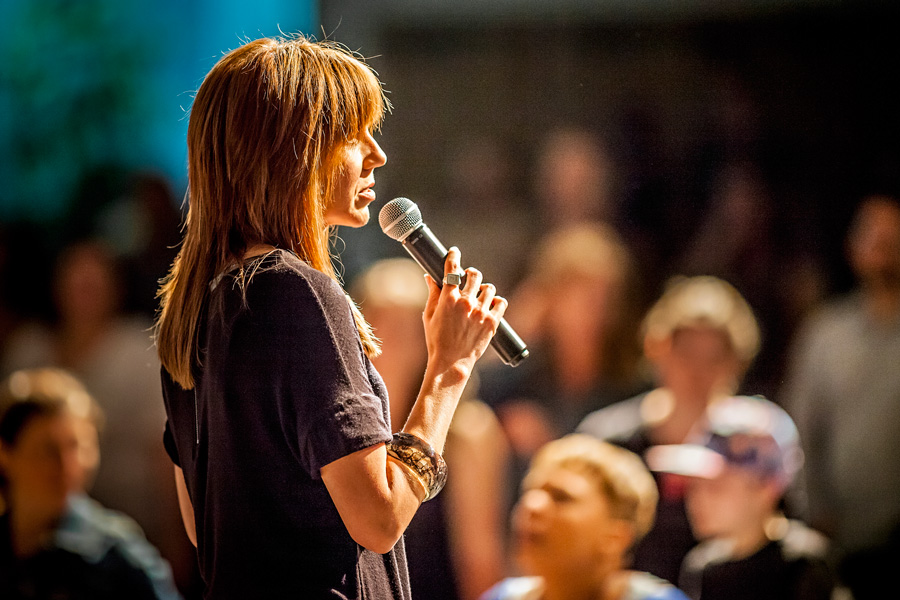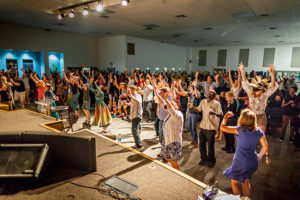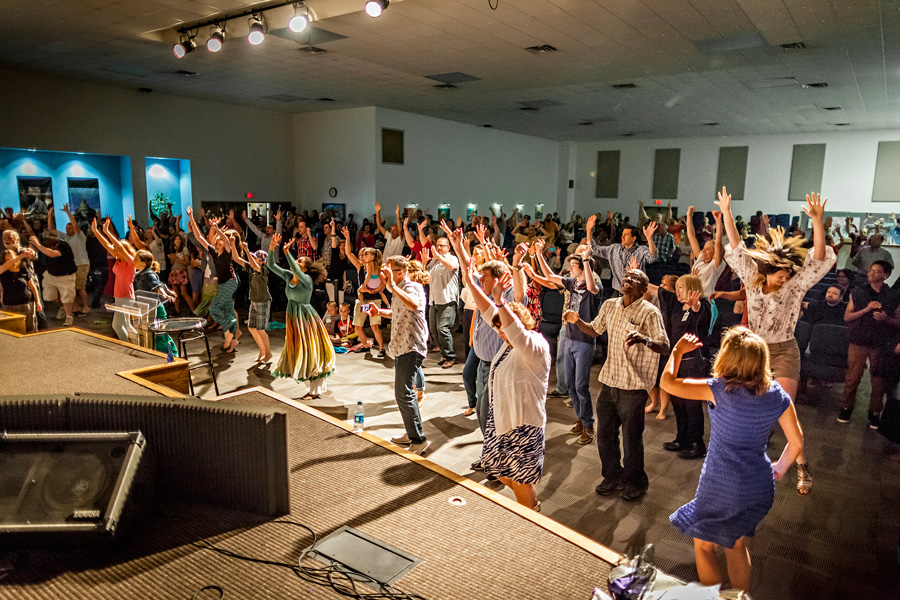 The Schedule
CSSM is designed as a two-year school, with four quarters each year. Each quarter is comprised of eight-week sessions, one class per week. New students can join at the beginning of any quarter. Classes are held on Sundays from 5 pm – 8 pm at Zion Christian Fellowship in Powell, OH and 5-8PM at Zion Pickerington Campus.
The Coursework
Revolving, Open Enrollment 8-Quarter System:
Q1: Identity & Inheritance
Q2: Healing and Power
Q3: Discover, Develop & Deploy Your Destiny
Q4: How to Read the Bible Supernaturally
Q5: Hearing God & the Prophetic
Q6: Supernatural Evangelism
Q7: Supernatural Leadership: Aug. – Oct. 2017
Q8: Hosting God's Presence: Oct – Dec. 2017