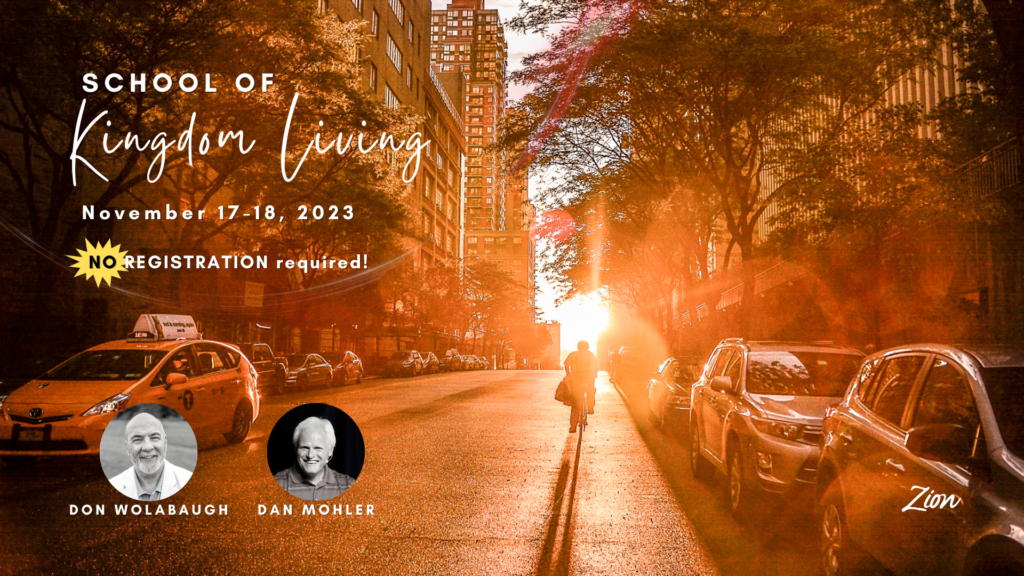 WHAT DOES IT MEAN TO WALK OUT A "KINGDOM LIVING" LIFE?
Join us November 17-18 for the School of Kingdom Living with Dan Mohler & Don Wolabaugh!
The revelation you will discover in the School of Kingdom Living conference will take you deeper in the truth of the Word of God and reveal the Good News in a life changing way. Dan and Don have impacted and transformed thousands of lives with this radical message. It will change your perspective and give you a deeper revelation of your identity in Christ.
There will be no registration required!
Schedule will be released as we get closer to the conference!
Please email [email protected] for more information.