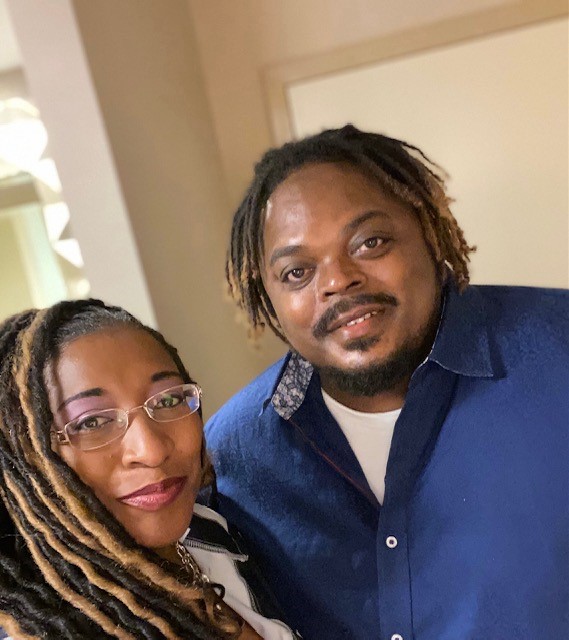 Releasing the father's heart in the Powell neighborhood and many other outreaching throughout the city while enjoying one another through Fellowship.
Meets on the 4th Sunday of each month at Zion Christian Fellowship at 10am.
Leaders: Derek and Shatisha Williams
Contact info: [email protected]
Vision: To see the body of Christ equipped and on fire to preach the gospel and win the lost.
Mission: To evangelize the Powell area with prayer walks, gatherings, fellowship, bible study, door to door evangelism and breaking bread with our neighbors,
James 1:22
But be ye doers of the word, and not hearers only, deceiving your own selves