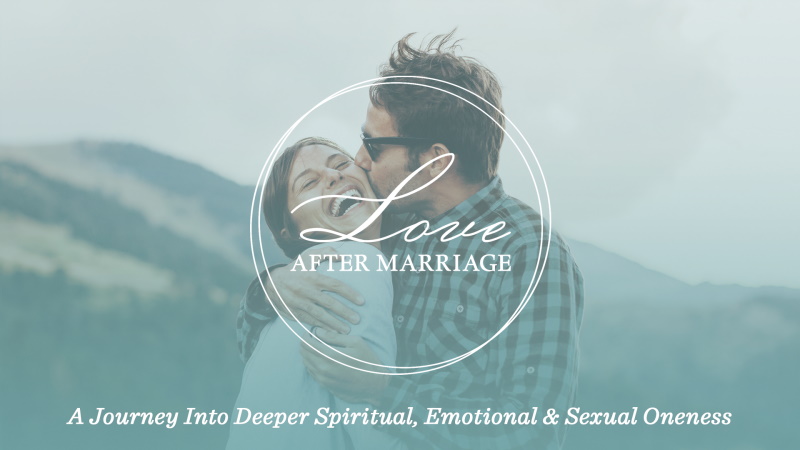 From the moment we say I do, we all desire to have a strong and intimate marriage, and yet so few people are actually experiencing this with their spouse. Love After Marriage helps couples connect on a deep and intimate level so they can experience the kind of marriage they've hoped for.
By going through LAM, you will:
• Learn how to develop deeper intimacy by inviting God to play an active role in your relationship.
• Practice implementing simple and practical tools that will help you build and protect your connection. With the right tool set, even the most stressful and difficult of problems becomes an opportunity to become even closer with your spouse.
• Gain insight and wisdom on how to further connect on an emotional, sexual and spiritual level.
This 12 week course starting February 23rd. Classes will be held at Zion Powell on Thursday's from 6:30-9:00pm. 
Love After Marriage cost $150 per couple. Click the button above to register. Childcare will not be provided.
Please contact Ryan Meyers at 614-989-2157 with questions.